MBA (HR, IB, Finance)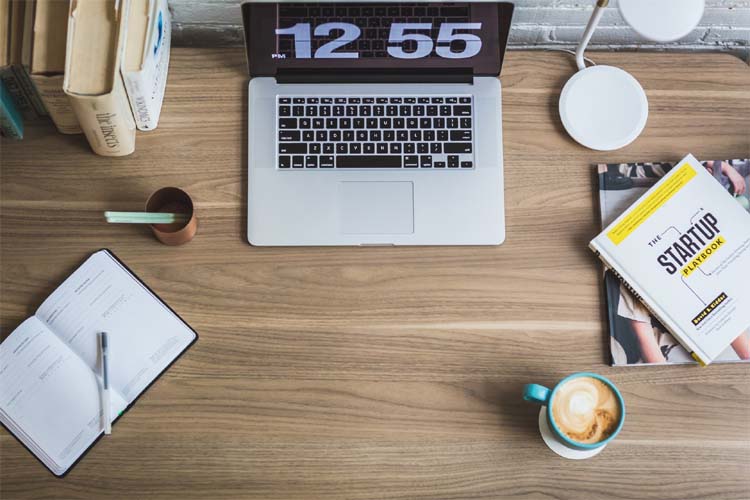 MBA (HR, IB, Finance) Fee Structure
Seat Reservation Fee
₹ 5000
To be adjusted later in tuition fee.
Fee Per Annum
₹ 90000
Introduction: In an era of globalization, Indian business organizations have to integrate their commercial activities with international businesses. This calls for professionals who are well equipped with, specialized knowledge and management skills to handle new dimensions of this industry. In addition to trading in physical goods and services, International business also includes inbound or outbound flow of foreign investment, especially the foreign direct investment. Thus the management of inetrnational business is a crucial area for many companies, both large and small, and therefore managers with skills andnn qualifications in international business can play a very valuable role for such companies.
Streams: International Business, Human Resource Development, Marketing & Sales.
Eligibility: Graduation in any stream with Min. 50% Marks
(5% Marks Relaxation for SC/ST/OBC Students)
MBA specializations in demand include fields like Marketing, Finance, International Business, Human Resources Operations Management, Information Systems and Supply Chain Management. This reflects the increasing role of interdisciplinary paradigm in industry and corporate sector. These MBA specializations add an edge to this elite degree often seen as a vehicle to success across domains of academia and industry. The MBA specializations list is rather extensive providing ample choice to mold the ambition of the young generation.
Career Oppurtunities
An MBA e-commerce specialization opens avenues to work in managerial positions with online businesses. The graduates may opt for entrepreneurial forays into online startups. After gaining extensive work experience an e-commerce specialization allows promotion in senior management profiles of Executive manager, Commercial manager and Project manager.