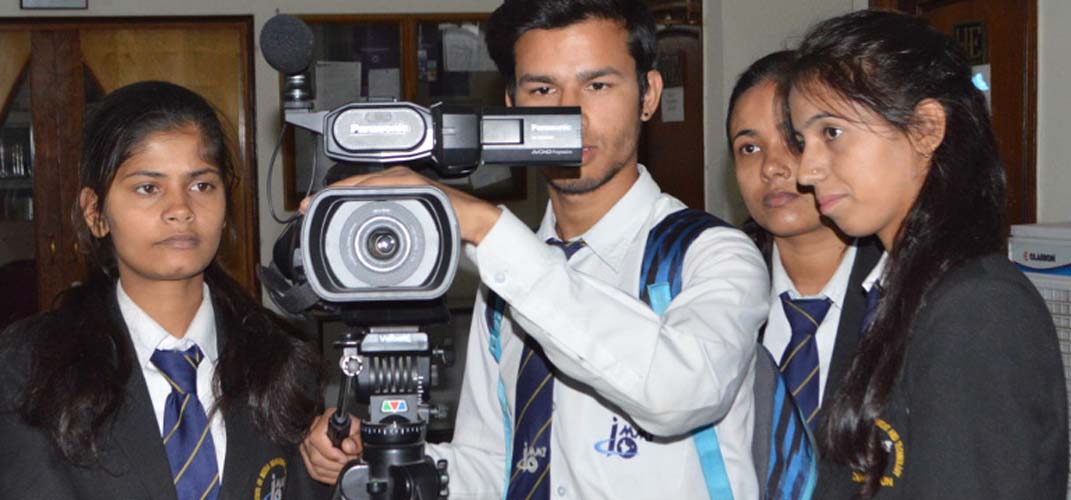 Institute of Media, Management Technology & Agro Sciences, Dehradun - a pioneering Recognised P.G. Media & Management Institute imparting education in Management, Communication and Information Technology. We are affiliated to HEMVATI NANDAN BAHUGUNA GARHWAL UNIVERSITY, are 29 years old and our alumni have excelled in their chosen professions after a course with us. For the last twenty four years (since 1989), the Institute has been conducting various UG and PG Professional Degree Programmes as an affiliate Institute of H.N. Bahuguna Garhwal University, Shrinagar, Uttarakhand. These Programmes are recognised by UGC, AIU, State and Central Government, MNC's, Private & Public Sector organisations.
Read more
Affiliated to HNB Garhwal Central University
The Institute of Media Management, Technology and Agro Sciences Dehradun is recognized and approved by Army Headquarters New Delhi for Post Graduate Courses being run by the institute for Serving Officers also. More than 200 Serving Officers have already completed their Post Graduate degrees in various disciplines of Management such as Finance, Human Resource Development and International Business as well as in Journalism and Mass Communication from the Institute in the last few years.
Contact Us
Student Testimonials